Cabinets
Cabinetry provides both form and function for today's busy home. Whether you are looking for kitchen cabinets, bathroom cabinets or cabinets to upgrade your living and entertainment spaces, Spiceland Wood Products offers a variety of cabinet lines to fit your lifestyle, achieve your desired look, and stay within budget. Our knowledgeable designers will help you choose the cabinet brand that best fits the objectives of your project.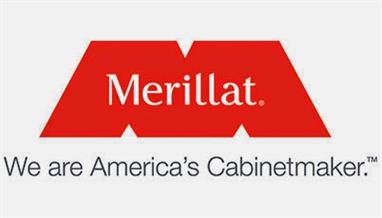 Merillat
Since 1946, Merillat has been providing a wide selection of cabinetry at a variety of price levels to offer consumers custom quality looks, without a custom price. Merillat offers four distinct lines of cabinetry, including the semi-custom Masterpiece line and three standard lines under the banners of Merillat Classic, Essentials, and Basic. Merillat's product lines offer a variety of door styles, wood choices, and finishes. In addition, the lines provide a number of options for the consumer, including soft-close drawers and doors, plywood construction, rollout shelving, and storage options. Merillat's products are backed by a multi-year warranty. For more information, visit www.merillat.com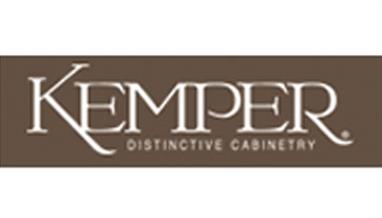 Kemper
The Kemper philosophy blends all the precision of modern engineering with the enduring elegance of traditional design. The result is cabinetry that enchants and enriches, backed by an exclusive Lifetime Warranty. With a versatile array of fine hardwoods, finishes, mouldings, and embellishments from which to choose, Kemper affords you the opportunity to customize – at a decidedly reasonable price. Create a space that reflects your personal style. Kemper quality guarantees your investment for many rewarding years to come. More details on Kemper's products can be found at www.kempercabinets.com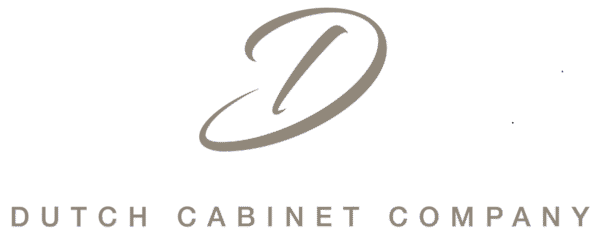 Dutch Cabinet Company
"True Amish craftsmanship is at the heart of everything we do."
Dutch custom cabinets are assembled from beginning to end by hand with time tested construction methods like our Miter-Locked Flush Finished Ends. Quality constructed custom cabinets that you will love and trust, but at an affordable price. With so many door styles and finishes you can work with your designer and dealer to choose the kitchen of your dreams. We will make sure it is the quality you expect.
Dutch custom cabinets are finished only with the highest of quality products. Our multiple step finish from tinted primers and multiple coats along with a final top clear coat gives Dutch thedifference you can feel. Custom colors are no problem. Multiple standard stain and paint finishes to choose from all with a standard baked on finish. More details are available at www.dutchcabinetry.com.