Visualize Your Room
Let us help you visualize your room with our 3D modeling software.
Cabinet & Countertop Inspirations
Stainless steel sinks continue to be used in most kitchen remodeling projects. While hard to tell exactly, one sink manufacturer estimates stainless steel accounts for approximately 70% of all sink purchases. It is easy to understand why ... stainless steel sinks are relatively inexpensive, durable, and available in a variety of configurations and sizes. While stainless steel remains the leader, we are seeing more clients opt for quartz sinks.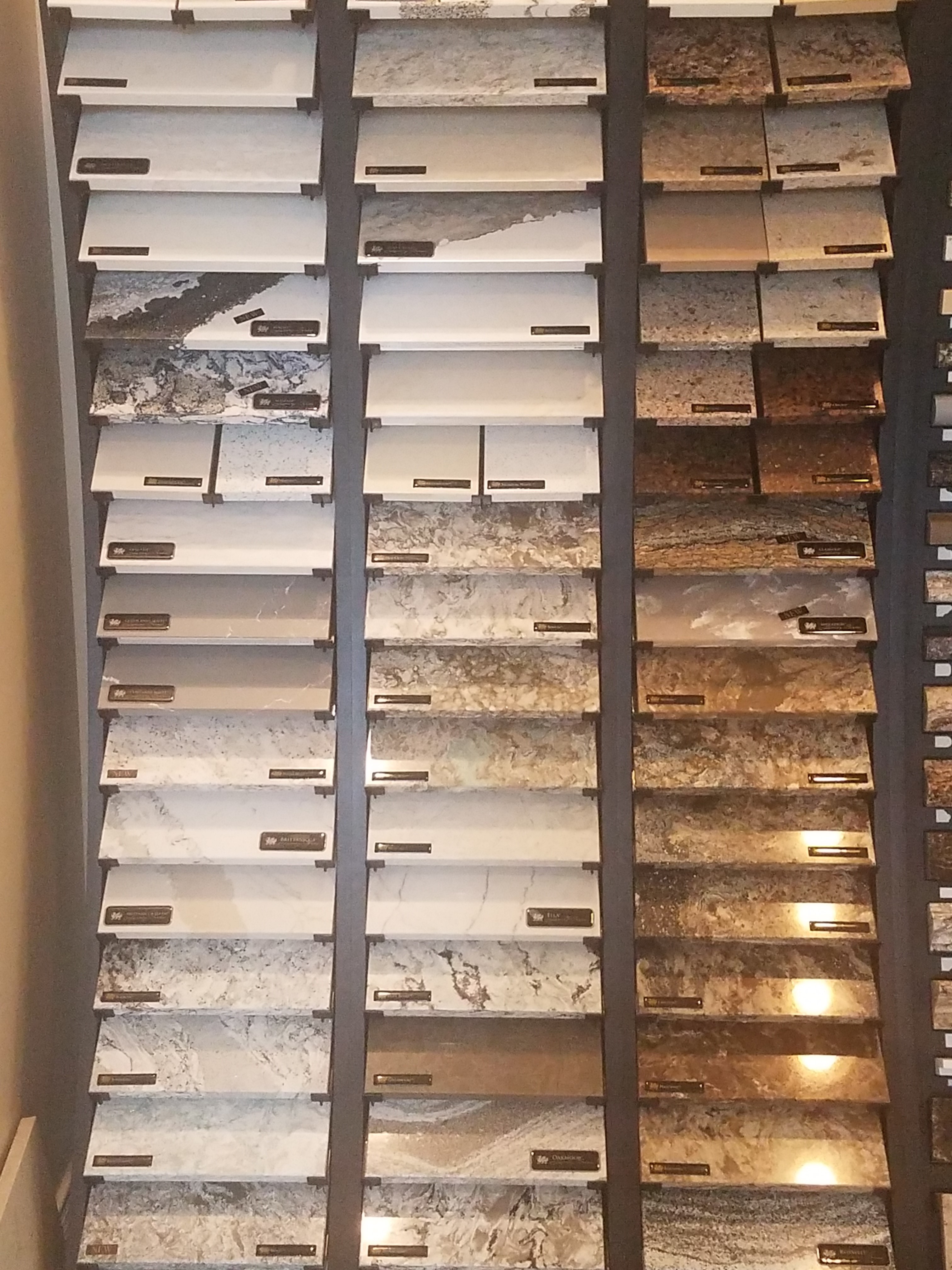 Over the last couple of years, the popularity of quartz countertops has increased significantly. The majority of our clients are choosing quartz, instead of granite, solid surface or laminate for their kitchen or bathroom projects.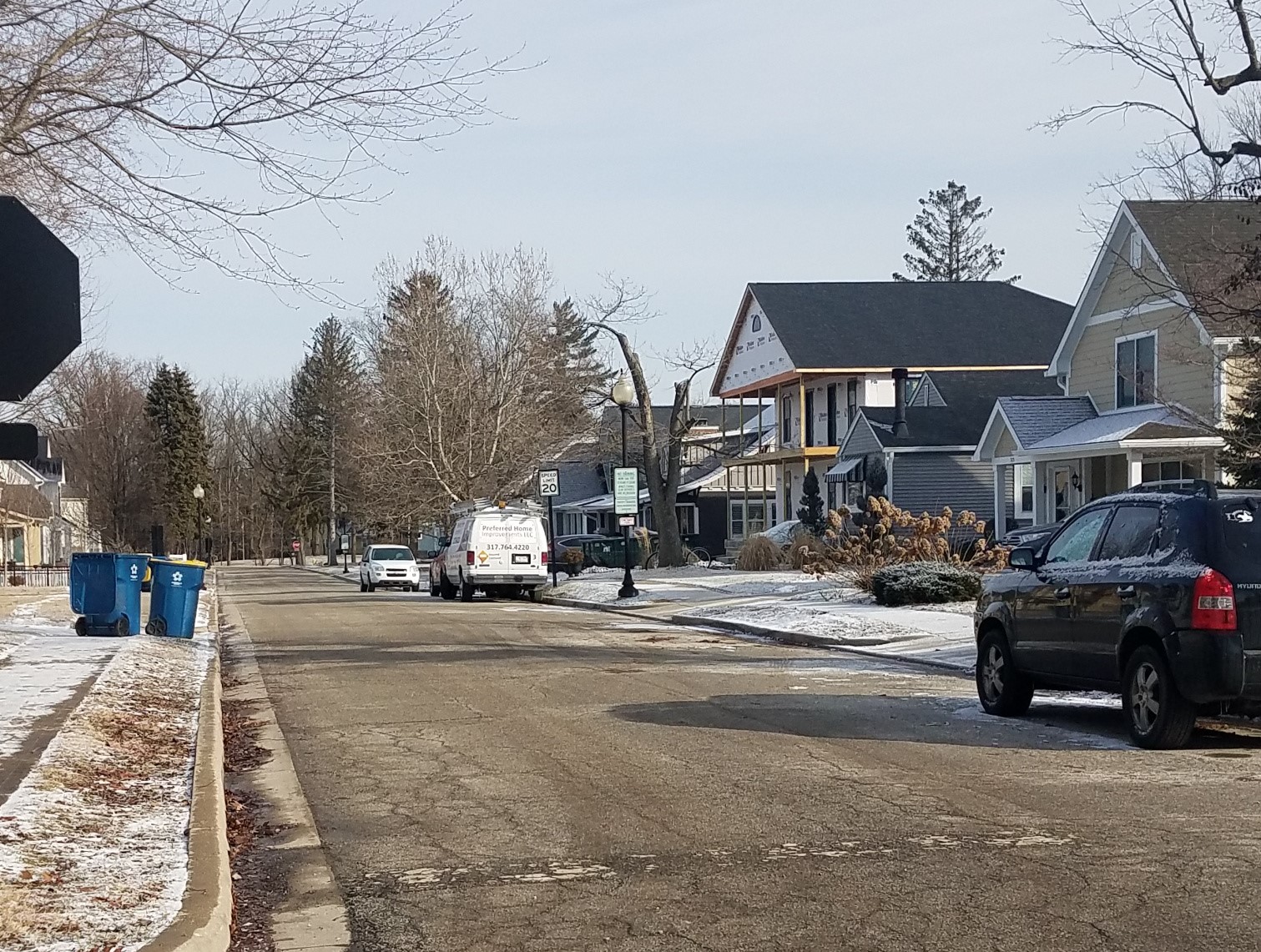 A kitchen remodel is complicated enough without the addition of drama. Cranky neighbors and spiteful construction workers can make your project go from disruptive to torturous in a hurry. You may want to brush up on your remodeling etiquette before passive-aggressive (or just aggressive) overtures from neighbors or workers consume your life.
Testimonials
"Sonja and I want to thank you for the great experience that you and your company provided to us throughout the design, manufacture, and installation of our library cabinetry you made for our condo. Our friends and family rave about its quality and appearance. You are all craftsmen and it was a real pleasure watching the project come together during the whole process."
Al & Sonja

"Thanks again for successfully completing our project today. Special kudos to Mike and the other craftsmen at the shop for a job well done. We could not be more pleased with the results. Mike's attention to small, finer details was very much appreciated. He was patient, pleasant and understanding. It's all about the "fit & finish" with us and Spiceland Wood Products did not disappoint. We WILL be doing more business together soon – we look forward to it. Given the opportunity, we will highly recommend SWP to everyone. It was a true pleasure working together."
Wayne & Tonia
CABINETS, COUNTERTOPS & CUSTOM WOOD PRODUCTS