Kitchen & Bath Products / Brands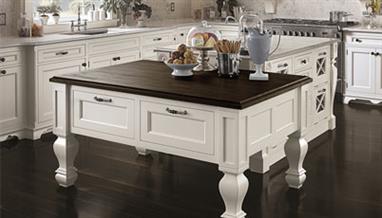 Cabinets
Cabinetry provides both form and function for today's busy home. Spiceland Wood Products offers a variety of cabinet lines to fit your lifestyle, achieve your desired look, and stay within budget. Our knowledgeable designers will help you choose the cabinet brand that best fits the objectives of your project.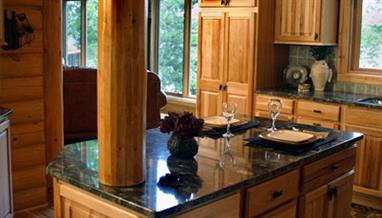 Countertops
In today's market, there are a variety of countertop choices … both materials and finish options. Updating countertops or choosing the correct material to complement your new cabinets improves the look of your home and its value. Spiceland Wood Products carries a wide option of countertops to meet your specific requirements and can perform the installation of the new counters.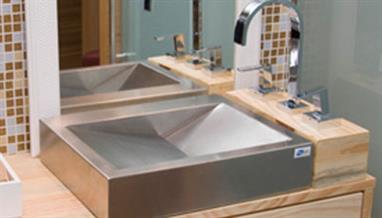 Other Specialty Products
In addition to cabinetry, countertops, and installation services, Spiceland Wood Products can provide a variety of finishing details to complete the desired look and functionality of your kitchen, bathroom, or other living space. Products include a large selection of cabinet hardware, storage options, decorative accents, sinks, and plumbing fixtures.