As we wrap up this blog series on range hoods, a few final aspects to consider are:
Range Hood Width -- Regardless of the type of range hood chosen, the range hood should be as wide ... or slightly wider ... than your cooktop. This provides a canopy, or capture area, that effectively traps the heat and impurities as they rise. For a 30" stove, the range hood width needs to be between 30" and 36."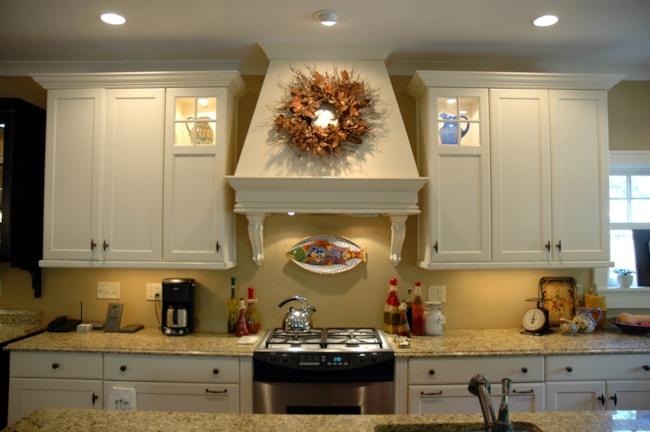 Range Hood Depth -- Your hood should be shallower than your cooking surface. Ideally, its depth will cover the back burners and approximately one-half of the front burners.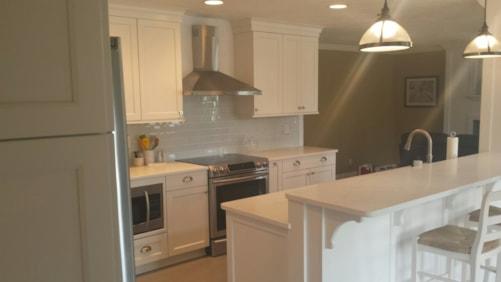 Range Hood Mounting Height -- The range hood needs installed so the bottom of the hood is 24" to 36" above the cooking area. This will help ensure the impurities / heat are captured by the hood. Installing the hood more than 36" above the cooking surface will allow the grease / steam to spread out, reducing effectiveness.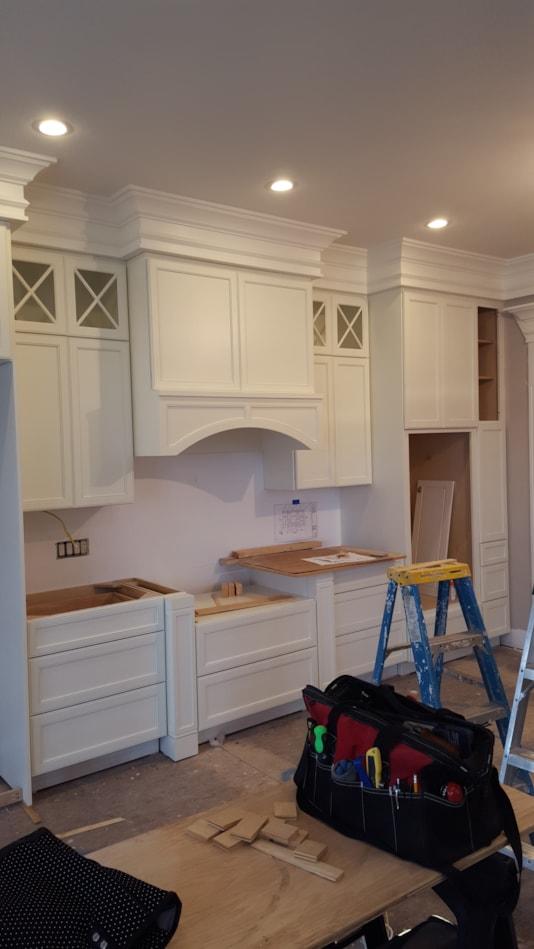 Manufacturer's Recommendations -- Be sure to understand any specific requirements outlined by the manufacturer. This will ensure a smooth, safe, and secure installation, as well as optimal opeeration of the hood.
If you have any questions on range hoods or a kitchen remodeling project, give us a call or stop in our Spiceland, Indiana showroom and talk to one of our talented designers.