In many areas of life, we tend to think in terms of the here and now. This is often evident in the areas of buying, building, or remodeling a home. We seek out design elements that are representative of our current stage of life. Life, as we know, is fluid and ever changing. Our situation today may not be our situation tomorrow. That is where Universal Design comes in.
Popularized by architect Ronald Mace, Universal Design is the idea of taking a space, then designing it in such a way that it is functional and practical for all age groups, ability levels, and life stages. With Universal Design, you are designing your home so that it not only works for you today, but also in the future. You are planning with tomorrow in mind.
Universal Design does not need to be clinical or institutional-like in appearance, nor should it be. When implemented correctly, its features will flow smoothly into the overall design of the house, almost to the point of not noticing them. There are a number of areas within the bathroom where you can implement Universal Design and demonstrate that functionality can also be stylish.
Here are some of the ways to bring this design concept into your home's bathroom.
Open space is ideal as it allows for greater mobility. For example, you need 5 feet of open space for a wheelchair to make a 180 degree turn. Obviously, not every bathroom will be able to accommodate this, but the idea is the more available open space, the better.
Wall mounted sinks or floating sinks are both attractive and stylish while also providing needful open space underneath.
Taller toilets, ranging in height from 16-18 inches, can be much more accommodating than those in a standard size. Look for the option of a "no slam" lid when available.
In terms of the shower, there are a number of ideas to keep in mind. For starters, a curbless shower, which has no rim or lip on the floor, is an excellent option as it removes what could be a potential tripping hazard. Installing both a shower bench and a hand held shower head will make the shower usable for all age demographics while also providing elements of safety and convenience.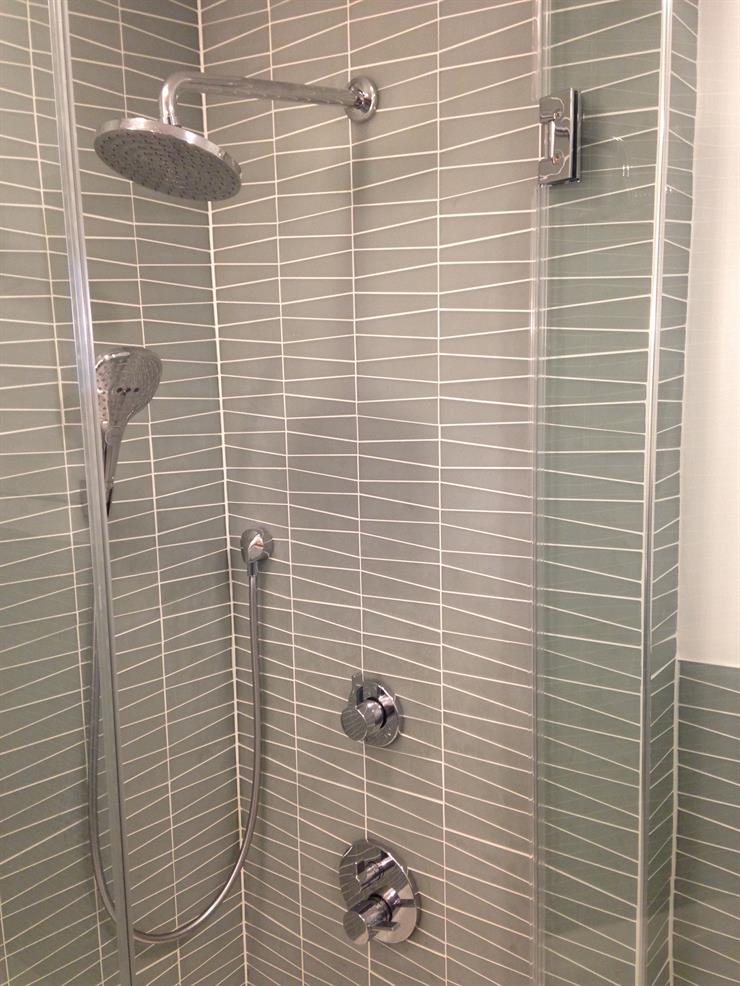 Grab bars are excellent safety features for all ages, yet they have the reputation of looking unattractive and institutional-like in appearance. Today's grab bars come in a variety of designer styles, allowing them to integrate seamlessly into your bathroom décor.
When choosing faucets or controls, consider single lever style. They are the easiest for all hand sizes and strengths to operate. This is also true when choosing door handles.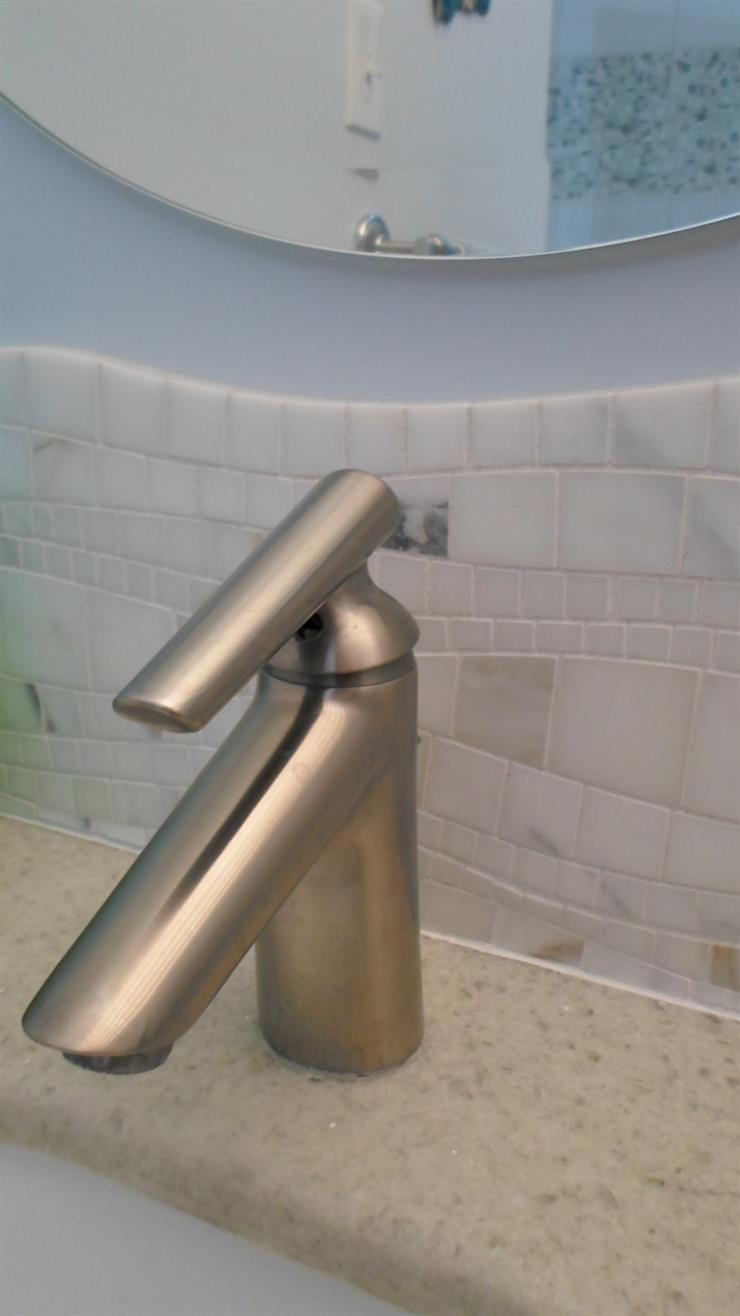 Working with a knowledgeable designer will help create bathroom space that will be both beautiful and functional for years to come. Please give Spiceland Wood Products a call if you to learn more about Universal Design.