When choosing appliances for a kitchen remodel, the range hood can often be overlooked. Not spending enough time understanding the purpose of range hoods, various hood designs, CFM requirements, and venting options can result in buyer's remorse. Read on to learn more about the specifics of range hoods.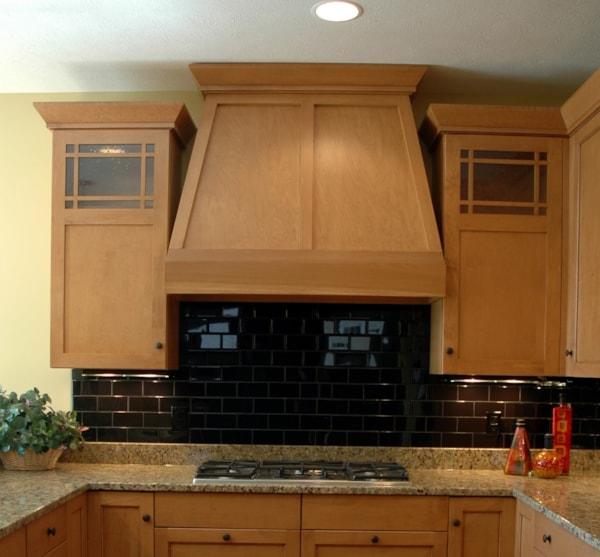 In simple terms, a range hood is used to extract "dirty" air resulting from cooking and send it outside. The benefits of getting "dirty" air out of the house include:
Drawing airborne grease from cooking out of the house before it settles on cabinets. This helps avoid/minimize time consuming cleaning to remove grime from your cabinets.
Pulling steam, smoke, and heat from cooking up and out, keeping it out of your face. Not only is this safer, it makes it easier to cook.
Preventing your house from smelling like last night's dinner. Certain foods and spices have strong smells. A range hood cleans up those smells so they don't linger.
Improving general air quality of your home by eliminating the airborne contaminants and moisture from cooking and encouraging the inflow of fresh, outside air.
A range hood is composed of three different elements ... a canopy, blower motor, and venting. The canopy is the most visible part of a range hood. It is the "capture area" located over the stove. As indicated by the name, it captures the steam, heat, and smells rising from the cooking surface. The blower motor creates the draw to pull the steam, heat, and smells up from the cooktop. It is important to correcty size the blower motor to the cooktop. We will talk more about this in an upcoming blog post. Finally, the venting carries the air away from the kitchen and out of the home.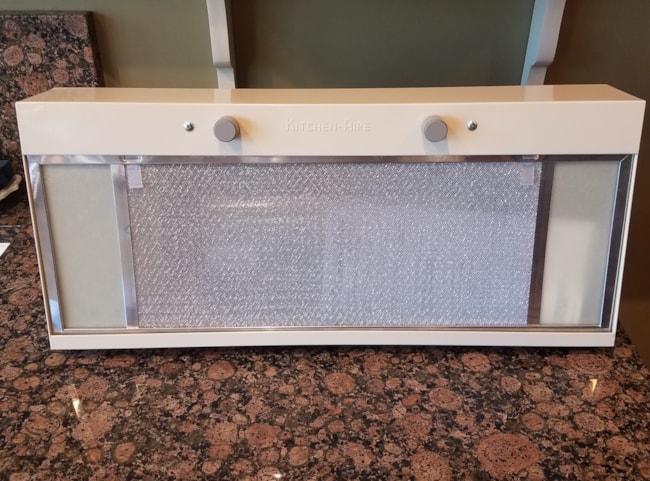 While a range hood is not the most exciting kitchen appliance, it serves a valuable purpose. Stay tuned, in future blogs we will go over the different range hoods styles, venting options, and how to determine the correct size for your kitchen.
Please give us a call (765-987-8156) or stop into our Spiceland, Indiana showroom if we can be of assistance in planning your kitchen remodel.